Tenant Representation and Site Selection
Paine Commercial Real Estate provides tenant representation and advisory services for national, regional, and local end-users. By combining our long-standing relationships with the most current CRE analytics including local real-time information; Paine Commercial Real Estate can assist you with your expansion, relocation, and repositioning efforts. We pride ourselves in understanding our client's business and how that translates into their Commercial Real Estate needs.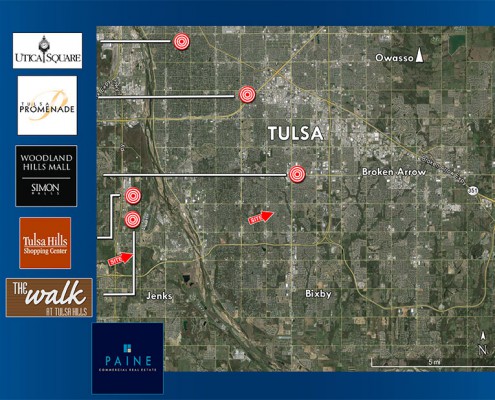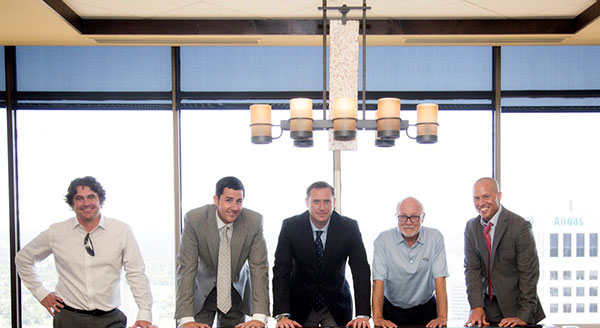 Property Owner and Operator Services
Paine Commercial Real Estate provides advisory and brokerage services on behalf of landlords, developers, and property operators. At Paine, we believe that every project is unique and each project requires a slightly distinctive strategy. Over our 30 years of combined experience we have built an exceptional team that can be called upon to assist our clients in maximizing their project's success.
Commercial Real Estate Management Services
Paine Commercial Real Estate offers commercial real estate management services through its affiliate "One Property Management". One Property Management currently manages a portfolio of over one million square feet of commercial property including office, retail and mixed-use. One Property Management is composed of a dedicated team led by David Atkinson, a tenured commercial property manager. One Property Management provides property accounting and reporting services, an experienced group of building engineers, and a commitment to delivering value.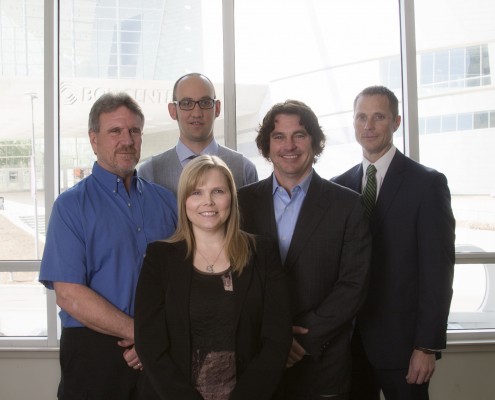 "Paine and Associates is our trusted commercial real estate brokerage firm. They are responsive, persistent and achieve results. We recommend them without reservation."
"Paine & Associates has been great to work with, they are always responsive and have provided solid and professional advice throughout the entire process."